Roots Coffee Signature Lineup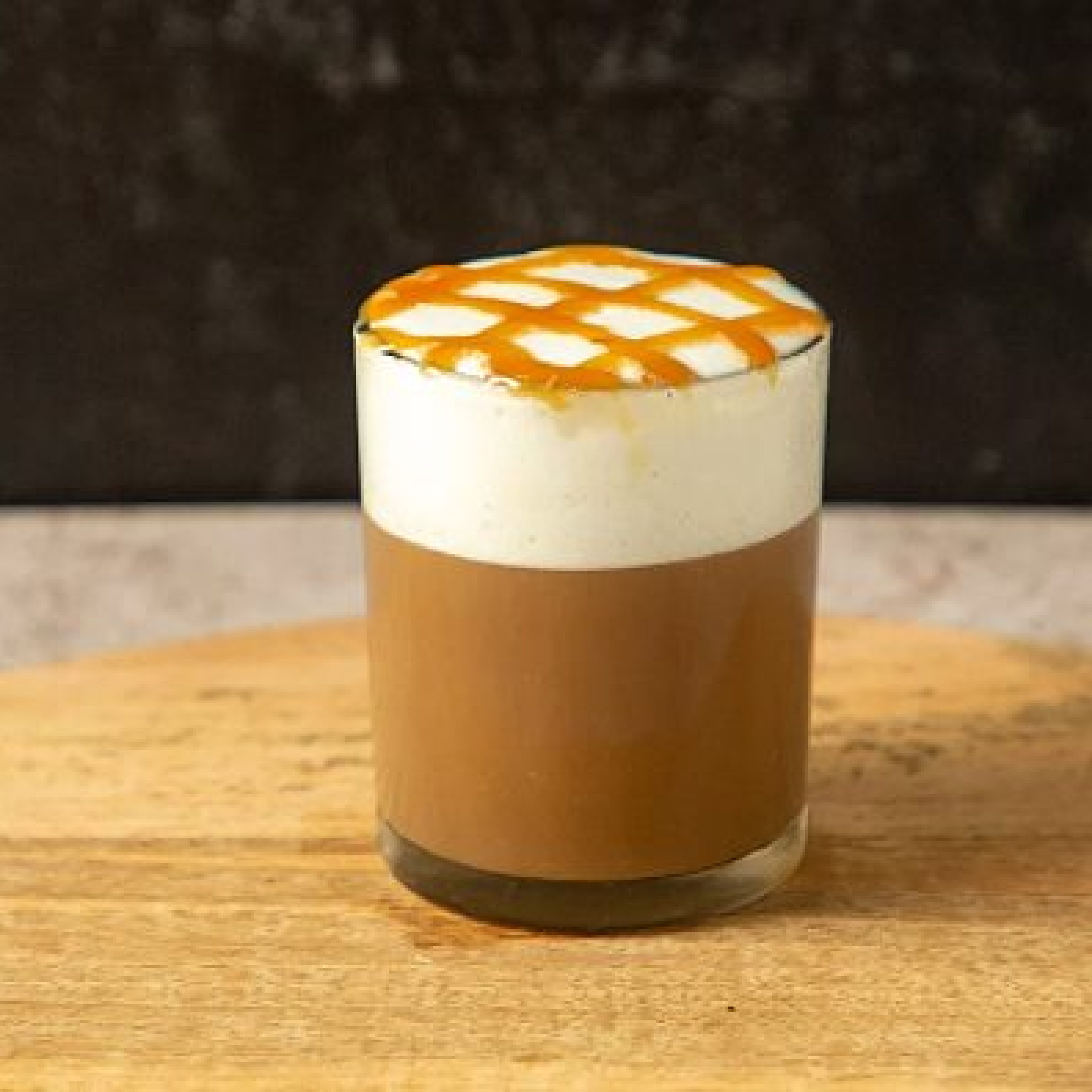 Caramelo
Caramel Sauce | Toasted Marshmallow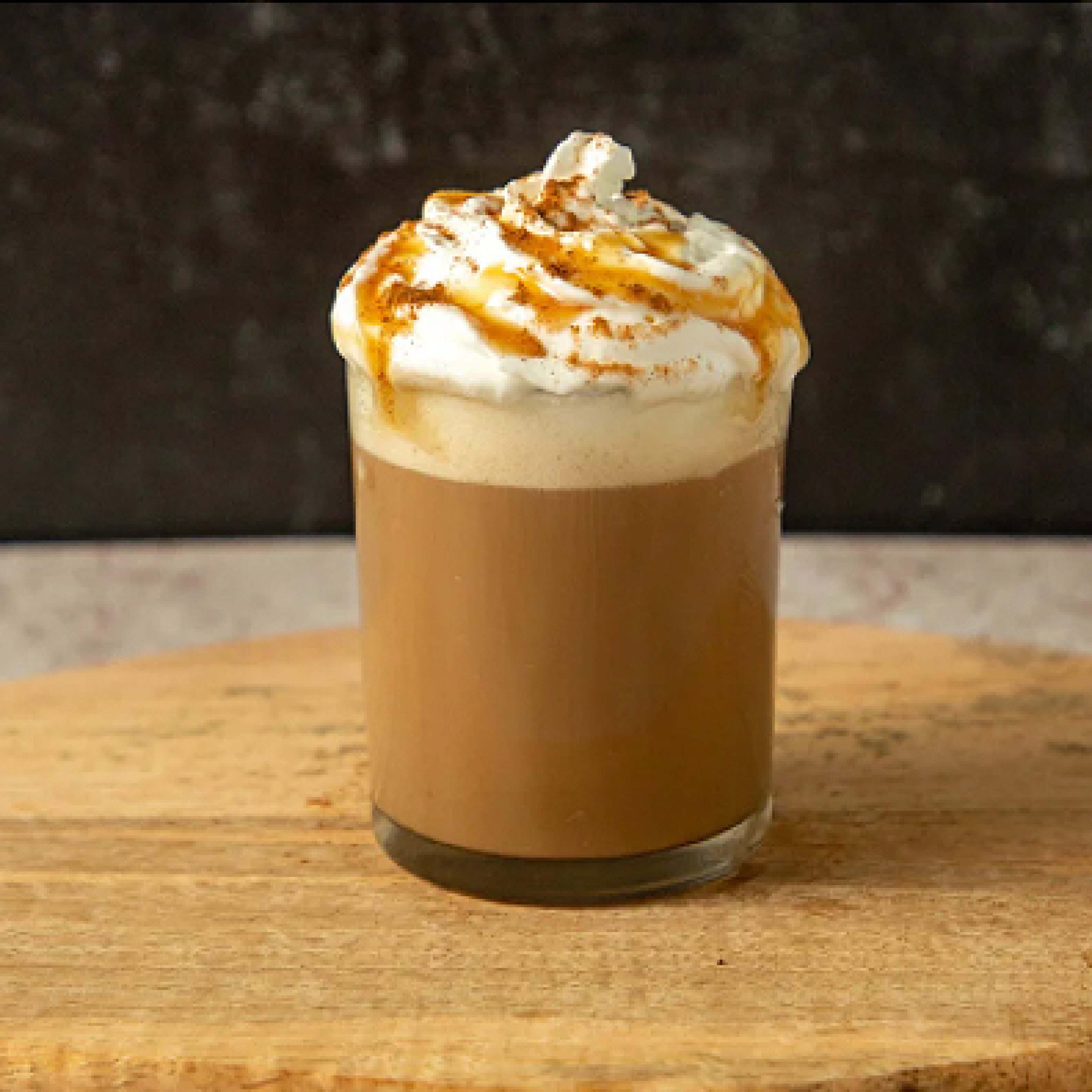 Hazel Rush
White Chocolate | Hazelnut | Whip Cream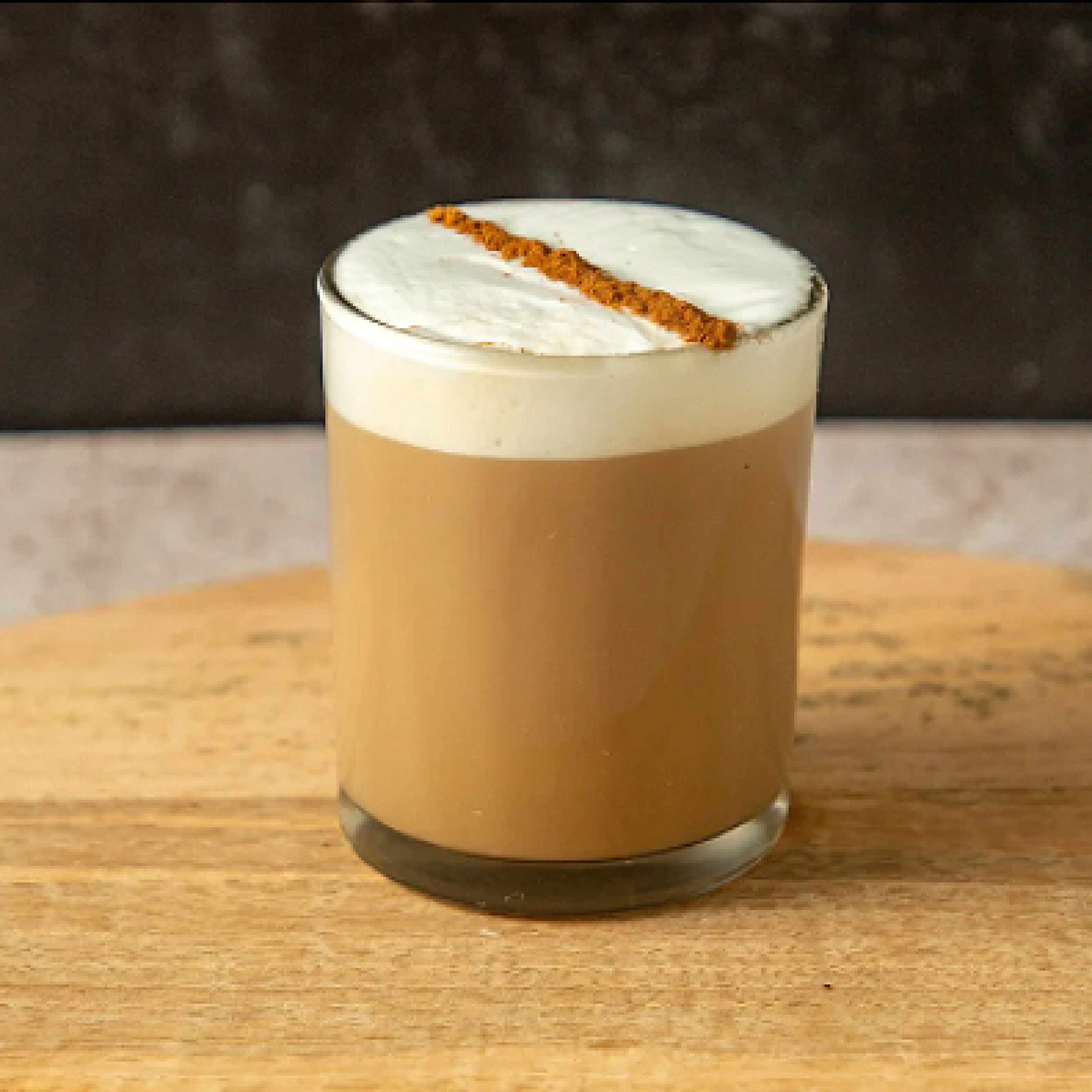 Horchata Latte
Horchata Base | Cinnamon | Vanilla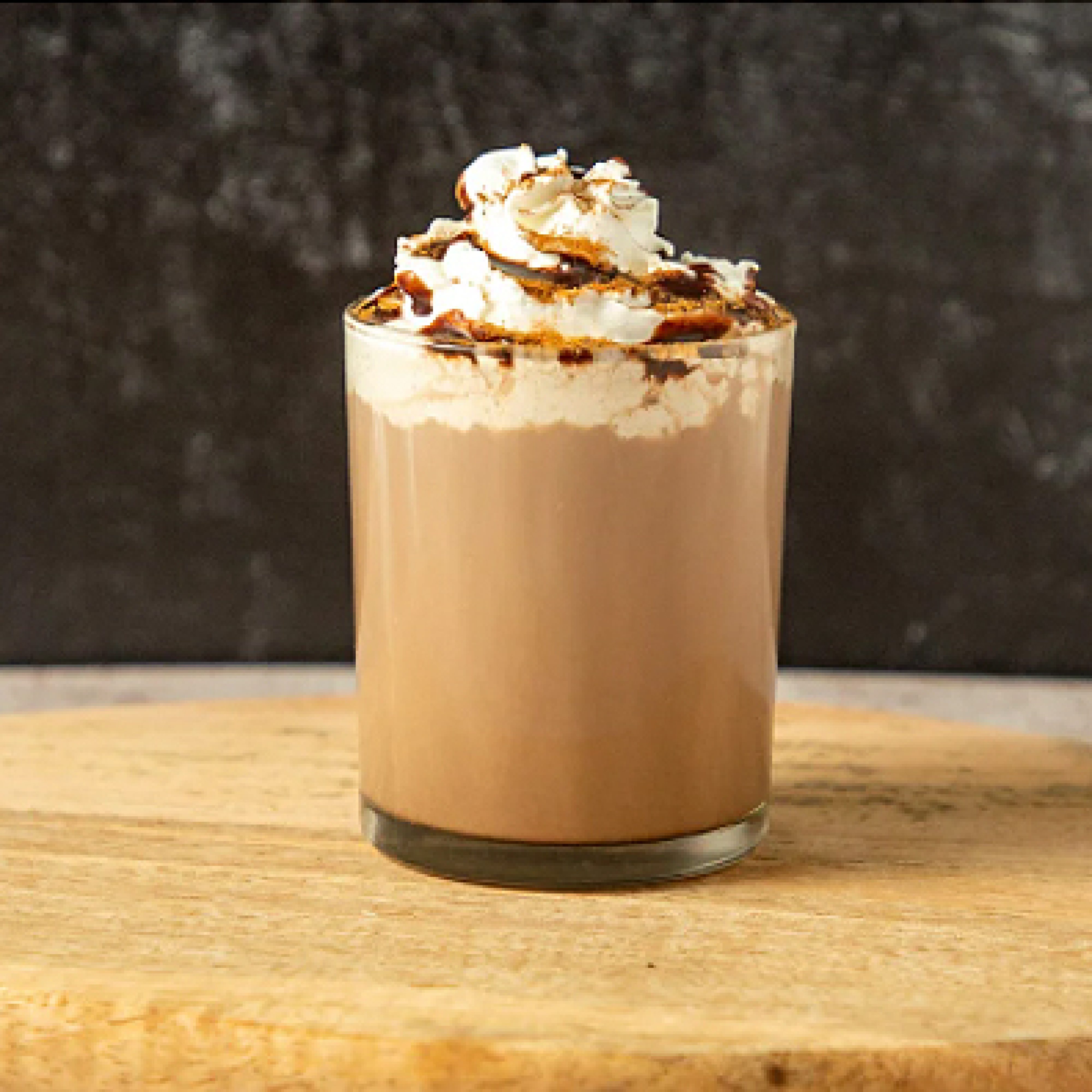 Mexican Mocha
Mexican Chocolate | Cinnamon | Whip Cream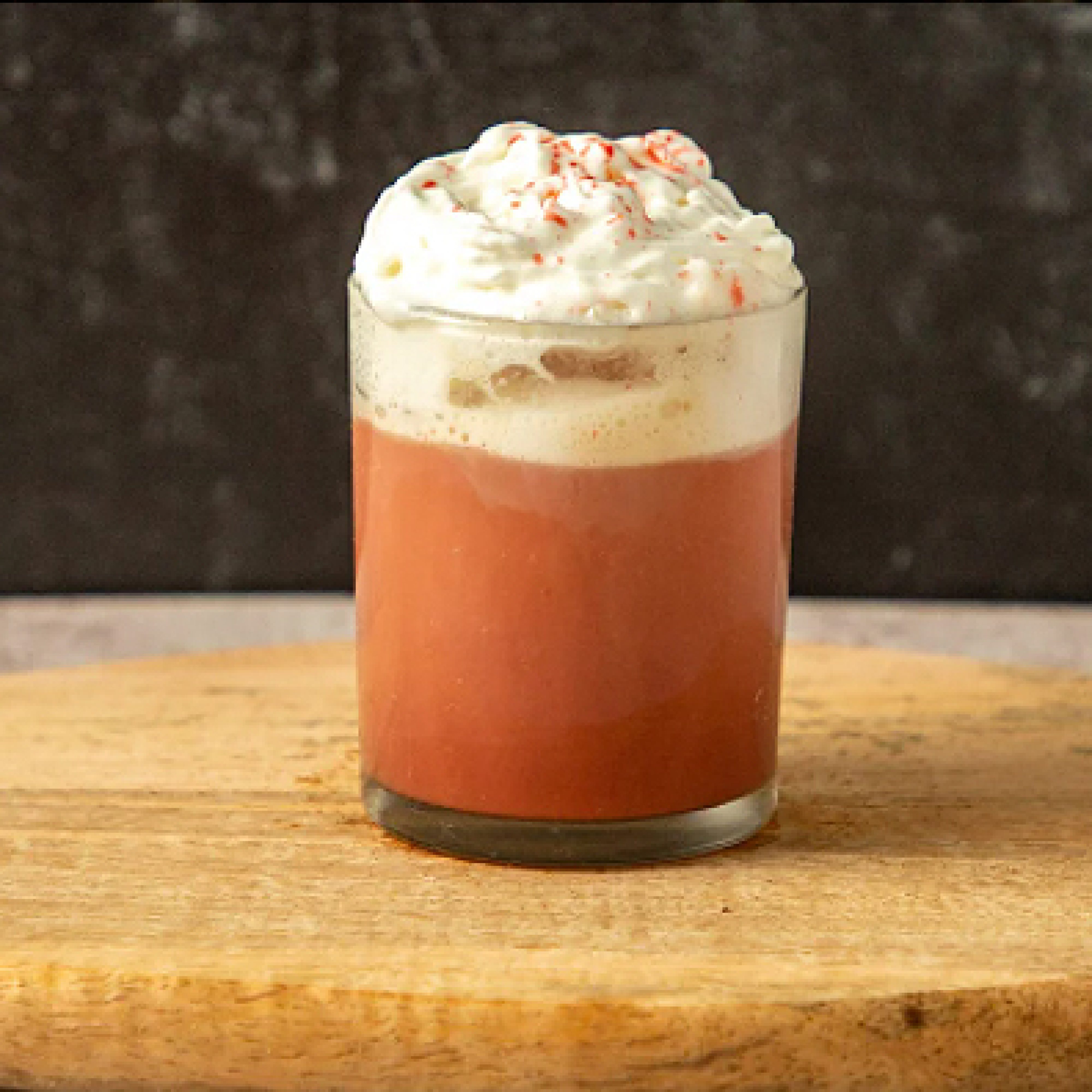 White Raspberry
White Chocolate | Raspberry | Whip Cream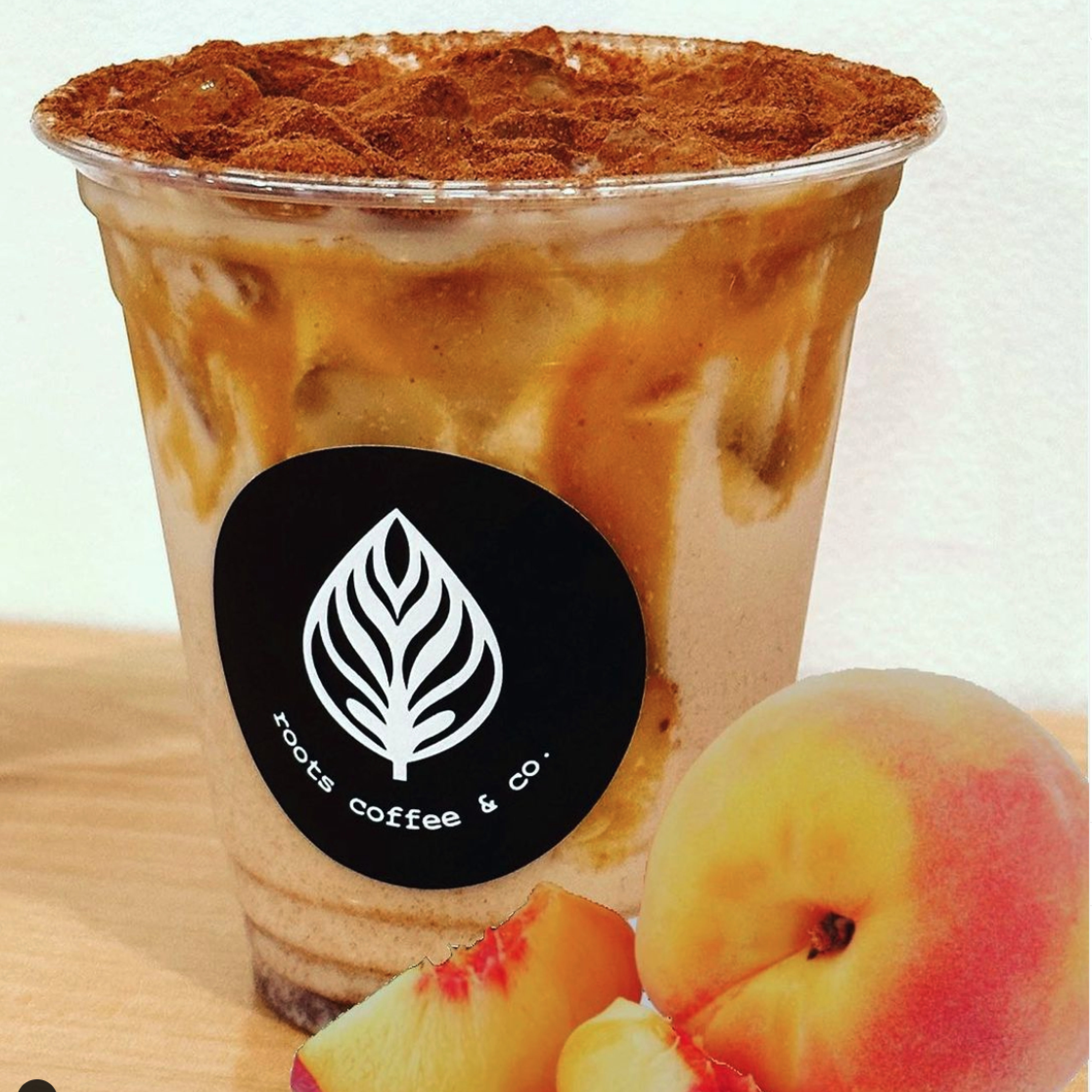 Drink-of-the-Month
Peach Cobbler London Fog
Ginger Tea | Spicy Chai | Peach Syrup
Salt Lake City
774 S 300 W
Salt Lake City, UT 84101

(801) 960-0618

Monday – Friday 6:30 am – 6:00 pm
Saturday 7:00 am – 5:00 pm
Sunday 8:00 am – 2:00 pm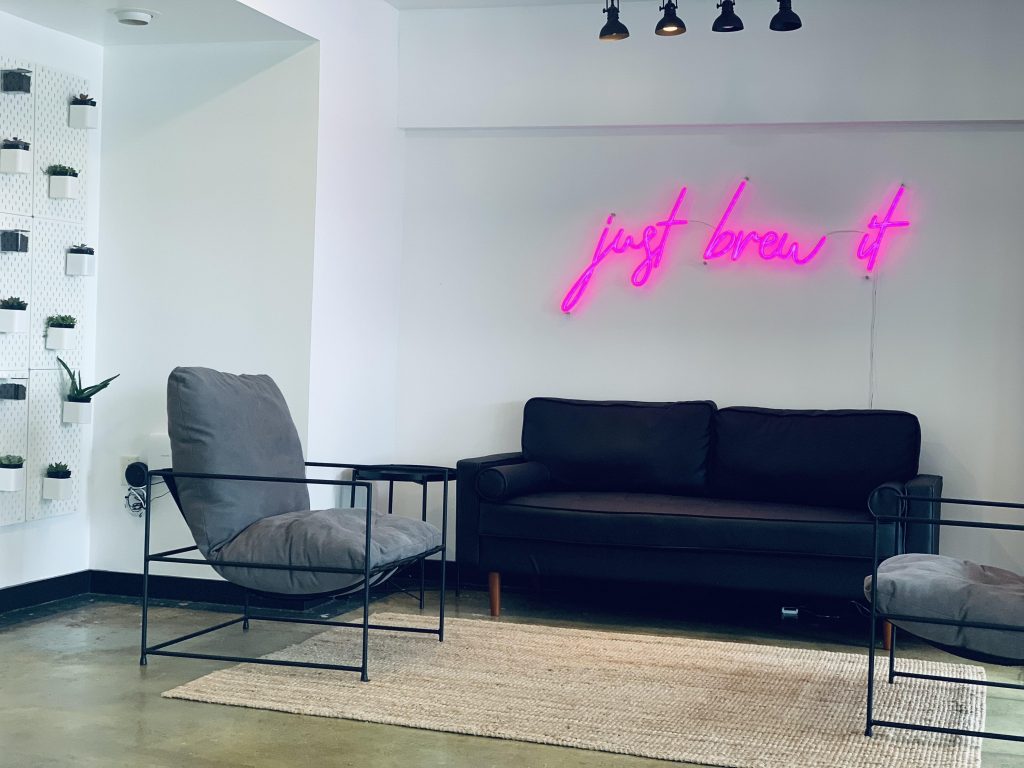 Sugar House
1386 S 1100 E
Salt Lake City, UT 84105

(385) 977-8725

Monday – Friday 6:30 am – 6:00 pm
Saturday 7:00 am – 5:00 pm
Sunday 8:00 am – 2:00 pm

Why Choose Roots Coffee & Co.
Our Recipes
Deliciously handcrafted with authentic flavors and quality ingredients. The Roots nostalgic brewing method produces a rich, flavorful cup of coffee. All drinks are made with precision measurements and brewing times which achieves the best cup of coffee in Utah.
The Vibes
This Utah coffee shop was built as a sleek and modern interior. The ambiance brought by the cozy furniture and the buzz of conversation; and it's the coffee aroma as soon as you set foot in to Roots Coffee & Co. 
Partner Beans
Sourced from two local partners based in Salt Lake City, Utah: Millcreek Coffee Roasters and Pando Coffee. Both partners know the roasting business incredibly well and both have a social cause that we support immensely. 
Roots Baristas
The best part about Roots Coffee are the baristas making your drink! They provide a warm and welcoming environment and make it their goal to genuinely learn about you.
Immerse yourself in the latest coffee catering movement and book Roots Coffee & Co. for your next event. Our premium drip coffee is brewed just minutes before pick-up, giving it a rich and creamy taste.
We serve the best house-roasted coffee and feature only local and organic ingredients to ensure your satisfaction. We can accommodate events of all sizes. Select your event type below to learn more about customizing our coffee catering service to best fit your needs. 
Birthdays & Private Events
What Customers Say About Roots Coffee
Roots Coffee experience indeed!! Super clean, quaint coffee establishment! Staff was super friendly and created super hot, delicious coffee and green tea beverages. She even offered sample chocolate covered espresso beans!! There is upstairs seating, lounge area, and balcony with an upstairs bathroom! And this place is next to Ruby Snaps Fresh Cookies!! Thank you for this wonderful experience!
Coffee shop of our dreams. The atmosphere, the staff, and the coffee, everything is great. It's really unique. We aren't from here so just experiencing this was very nice. There are many options to choose from. There's something for everyone. Three cups of coffee layer and we didn't want to leave. The second floor is adorable and has a balcony. On a side note — perfect for Instagram pictures.
Jennifer LaFreniere
5 stars
The coffee and the baristas did not disappoint! Very pleased with both drinks (caramelo and hazel rush) - perfect balance of rich espresso and flavoring. The chocolate covered espresso beans were the perfect finishing touch.
Very relaxing and cozy experience at Roots Coffee & Co. The Coffee is amazing. The owner Kenzie Packard is very friendly and the service is very efficient. I would highly recommend the Horchata Latte. So delicious and creamy. I will definitely be returning for more!! ☕️
Roots has the friendliest baristas! Great coffee, but I also love their London Fog (they add lavender, so good). Often add chocolate covered espresso beans on top of your to-go cup as a sweet touch. Nice space upstairs to hang out/work as well.
Great customer service and the coffee is legit good! Try the Horchata latte...YUM! Also, overheard one of the baristas training a newbie...it's obvious their training is thorough, thoughtful, and all about the coffee and the people. There is plenty of seating upstairs and even a small patio that overlooks the glorious mountain range. Highly recommend!