Looking for The Perfect Christmas Gift?
Who knew coffee was such a magical part of Christmas? Well, we did! And we are sure you did too! 
After all, anyone who lives in Utah knows you can't survive the cold winter without warm coffee. 
When we speak to our customers about their favorite parts of a Utah winter, many of them gush about how much they enjoy cozy winter nights curled up with their families by the fire. 
We love those moments and that pleasant, content feeling too which is why at Roots Coffee & Co., we do our absolute best to provide that same ambiance at our coffee shops. 
Not only do we have plenty of warm coffee to supply the entire nation, but we also have the most unbelievable outside heated deck you can enjoy on a nice snowy day. 
We understand how important it is to appreciate the true beauty of Utah during the winter season, but we also understand how important it is to have the best cup of coffee served in your favorite mug. 
We have all the gifts you're looking for this Christmas. And our new gift cards might just be the best gift of all! Find Roots Coffee Gift Cards at the shop or purchase an E-gift card  online. 
Top 3 Most Popular Holiday Drinks
Coffee is a great Christmas gift to share. Especially with some of our most popular holiday coffee drinks that leave you wanting more. Come into Roots Coffee to try our top 3 most popular holiday drinks:
Ghiradelli White Chocolate with just a hint of peppermint flavoring, and for those who dare, whip cream with candy cane sprinkles
Who doesn't love a delicious latte made from a creamy pumpkin sauce and topped with cinnamon sprinkles and cardamom? 
This drink just screams Christmas! Gingerbread flavoring with a touch of organic maple syrup to create just the perfect latte.
Find these drinks at Roots Coffee & Co. all throughout the holiday season!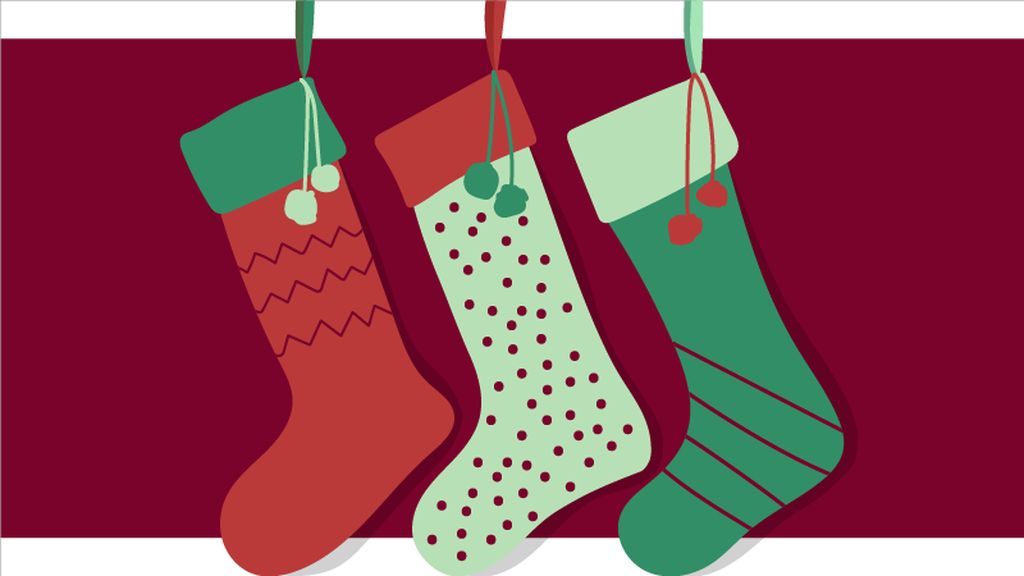 Get you Coffee Delivered
Click on the button below to get your coffee delivered!
Pick up your coffee
Click on the button below to pick up your coffee!
What Customers say about Roots Coffee
Jennifer LaFreniere
5 stars
The coffee and the baristas did not disappoint! Very pleased with both drinks (caramelo and hazel rush) - perfect balance of rich espresso and flavoring. The chocolate covered espresso beans were the perfect finishing touch.
Very relaxing and cozy experience at Roots Coffee & Co. The Coffee is amazing. The owner Kenzie Packard is very friendly and the service is very efficient. I would highly recommend the Horchata Latte. So delicious and creamy. I will definitely be returning for more!! ☕️
Roots has the friendliest baristas! Great coffee, but I also love their London Fog (they add lavender, so good). Often add chocolate covered espresso beans on top of your to-go cup as a sweet touch. Nice space upstairs to hang out/work as well.