Over the past year, we have met so many amazing dads at Roots and honestly what would we do without the great dad jokes?! Thank you fathers for all you do! We want to celebrate you and honor you with a fun way to get an awesome discount on Sunday June 19th:
1) Come in to Roots Coffee & Co. Sunday June 19th
2) Tell us a typical Dad joke
3) Receive 20% off your entire purchase.
We can't wait to see all dads and we especially can't wait to hear all the best dad jokes!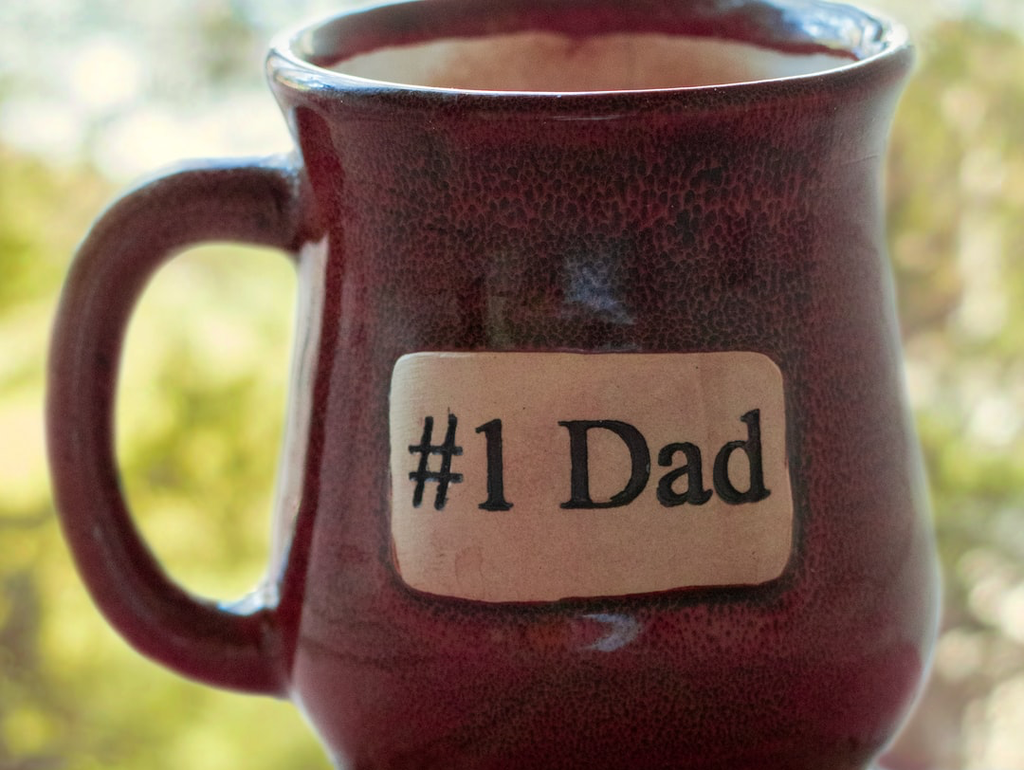 Roots Coffee & Co was the Salt Lake City's Best Coffee Shop Winner 2021 as well. Our Coffee Shop is a modern coffee shop in the Granary District of Salt Lake City serving coffee, teas, and pastries.
Pick up your coffee
Click on the button below to pick up your coffee!
Get you Coffee Delivered
Click on the button below to get your coffee delivered!
What Customers say about Roots Coffee
Jennifer LaFreniere
5 stars
The coffee and the baristas did not disappoint! Very pleased with both drinks (caramelo and hazel rush) - perfect balance of rich espresso and flavoring. The chocolate covered espresso beans were the perfect finishing touch.
Very relaxing and cozy experience at Roots Coffee & Co. The Coffee is amazing. The owner Kenzie Packard is very friendly and the service is very efficient. I would highly recommend the Horchata Latte. So delicious and creamy. I will definitely be returning for more!! ☕️
Roots has the friendliest baristas! Great coffee, but I also love their London Fog (they add lavender, so good). Often add chocolate covered espresso beans on top of your to-go cup as a sweet touch. Nice space upstairs to hang out/work as well.